Your Summer Reading List | Foothills Magazine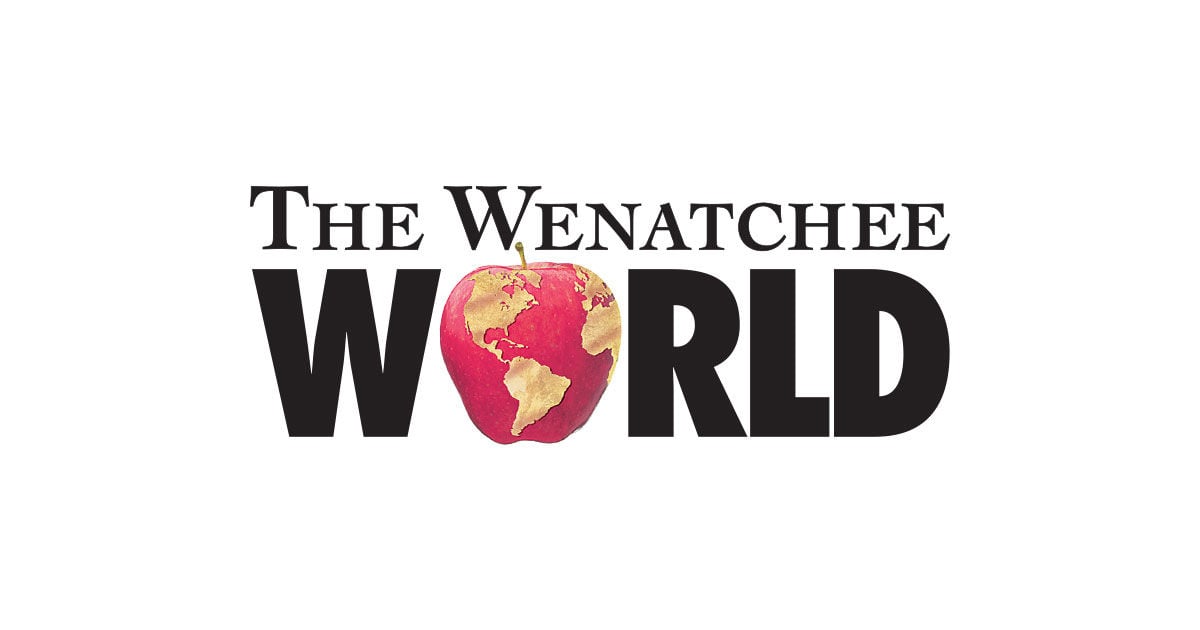 There is nothing better than a long summer day spent reading outdoors. The hot sun on your face. The soft, green grass on your back. The grainy feel of ink-filled pages between your fingers – what's not to love? Whether you love the classics, prefer whimsy, or maybe a good dissertation, here are seven books to add to your reading list this summer.
If you are a fan of high fantasy like Game of thrones and The Lord of the Rings, you won't want to miss Robert Jordan's Wheel of time series. While it's true that finishing the series is quite a difficult endeavor – there are 13 books of around 1,000 pages at a time – it's well worth the commitment. The series includes some of the richest tales and stories I've ever read, all tied to Jordan's beautifully descriptive prose. Amazon is currently working on adapting the series to a live-action TV series, with the first season slated for 2021, so this summer is a great time to polish the first book.
There is something delightfully charming about Rainbow Rowell's coming of age tale of 2013. The novel follows Cather, a shy and socially awkward freshman in college and self-proclaimed "fangirl" who lives for his fandom and wrote an extremely popular fanfiction based on a fictionalized version of Harry Potter. Aside from a super sweet romantic subplot, Fangirl offers an interesting look at fan culture and the nature of creativity and asks the question: should we give up childhood hobbies in order to 'grow up' and move on?
Classic: Pride and Prejudice
Seems like every playlist recommends adding Pride and Prejudice to your stack to read, and for good reason. Jane Austen is practically synonymous with healthy romance, and her clever heroines and witty prose never fail to mesmerize the reader. If you have already read Pride and Prejudice and want to try other Austen titles, Sense and sensitivity and Emma are good starting points.
New version: The wisteria society of rascal ladies
Reviews alone are enough to make me feel excited about India Holton's The wisteria society of rascal ladies, a (moderately) historic romance that will be released on June 15. The plot revolves around a 'good and decent' Victorian lady – who happens to be a thief aside – as she teams up with the man hired to assassinate her to save members of the illustrious Wisteria Society. . According to a Goodreads reviewer, "this is the book you would get if Mark Twain and Jane Austen teamed up – with a tiny bit of whiskey in tea – to write about pirate women."
Memory: The sound of a wild snail eating
At first glance, a story about a bedridden woman's house snail might not seem entirely appealing, but there is something serenely beautiful about this book that makes it hard to let go. Written by Elisabeth Tova Bailey, this memoir details a moment in the author's life when she was at complete rest in bed following a mysterious illness contracted during a trip to Switzerland. Through Bailey's insightful observations and insights, you'll learn more than just random snail trivia (though you have plenty of them, too) – you'll learn about the life, loneliness, isolation, and psychology behind it. management of a debilitating disease. . In the end, you might find yourself going out to find your own snail.
Want to go local? If you're looking for a Jane Austen-style read with a bit of whimsy on the side, you might want to add the debut novel by Wenatchee author Jamie Thomas, Asperfell, to your list. Posted in 2020, it's a dark and haunting story about a young girl who walks through the Asperfell Gate and in a prison built to contain powerful mages to save a prince and save his kingdom from civil war.
From your childhood: Anne of the Green Gables
This classic children's novel by Lucy Maud Montgomery is probably even better when read as an adult. It's hard to resist the charm of the heroine and the novel's main character, Anne Shirley. She is a spirited young orphan with a bottomless imagination and a penchant for the dramatic. If you haven't read Anne of the Green Gables before, I encourage you to pick it up. It might just be the reminder you need to take a deep breath and allow yourself some room to dream.